The weather is getting colder and that means that it is the time of year we will start spending our recess time inside. While we can still have fun, we are a little more limited in the ways to let the kids play or the things they can do.
I love using inside recess to create and to build, and STEM is a great way to do that! STEM is great for recess because generally, it doesn't even feel like learning! It is a hands-on activity that students love doing, so they won't mind spending their recess on it.
A great way to incorporate it into your recess time is by setting up STEM stations. Come up with 3 or 4 STEM activities (depending on the length of your recess) that you love and put stations or centers up around your classroom with all of the supplies needed. Let students wander to the station that appeals to them or put them in groups and rotate them every 10 or so minutes.
I do recommend keeping it a little more structured so that you can ensure all of the STEM supplies are staying where they belong. The last thing you want is for the activity to be put on hold because someone stuck an essential supply in the wrong bin.
Here are some of my favorite STEM activities that can be used as inside recess builds
This STEM resource is perfect for inside recess because it includes 12 simple STEM challenges that would fit into a school box.
Activities to choose from include:
Index Card Tower
House of Cards
Pipe Cleaner Bridge
Popsicle Stick Catapult
Army Parachute
Fidget Spinners
Building Squares Structures
Dominoes Diving Board
Packing Peanuts Structures
Triangle Structures
Button Designs
Button Towers
Another bonus with these STEM activities is that they can also be used for STEM soft starts (more on those here), in your regular STEM lessons, or after school clubs.
If you are looking for some great supplies to have on hand for indoor recess STEM activities, here are the products I love.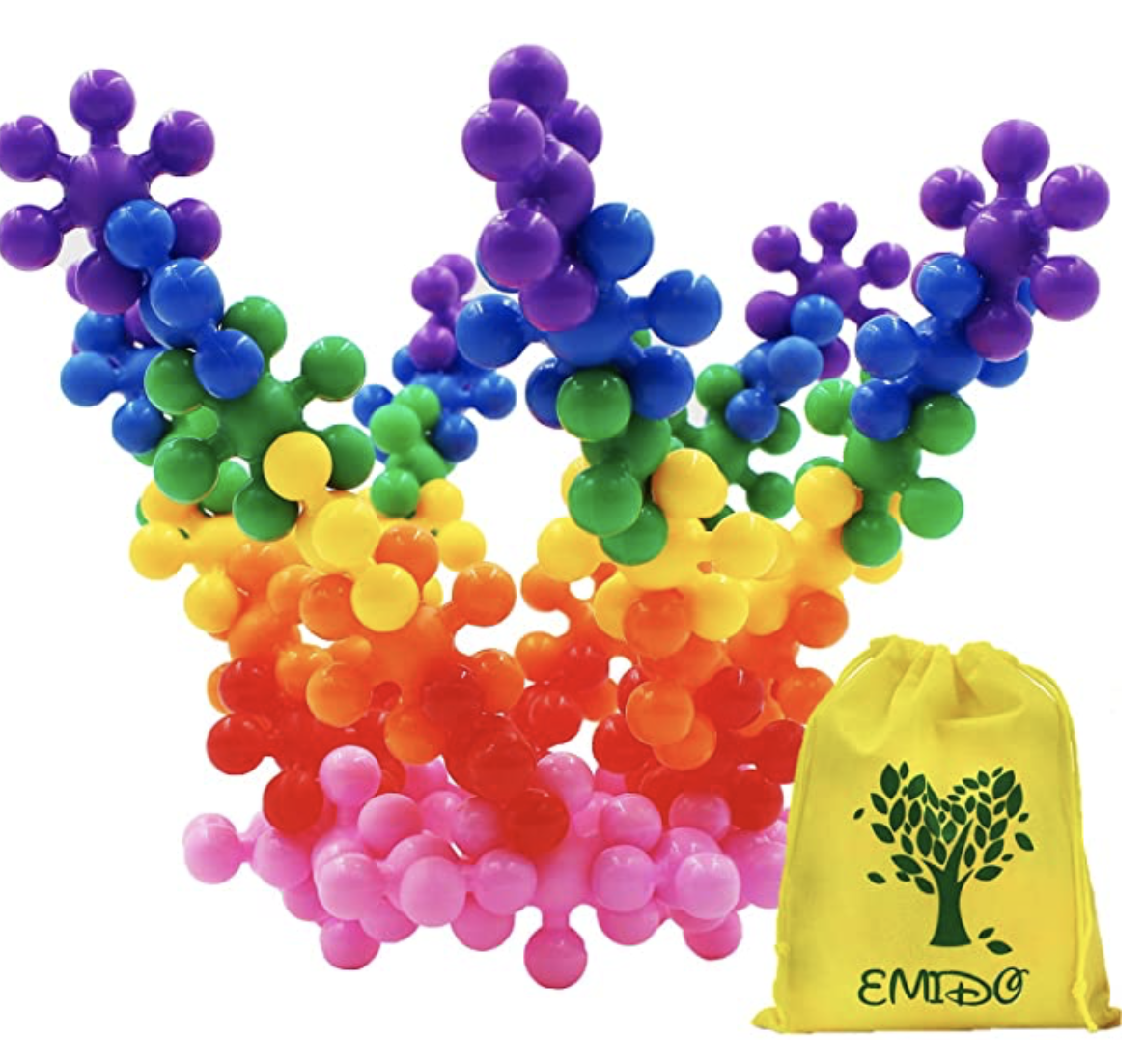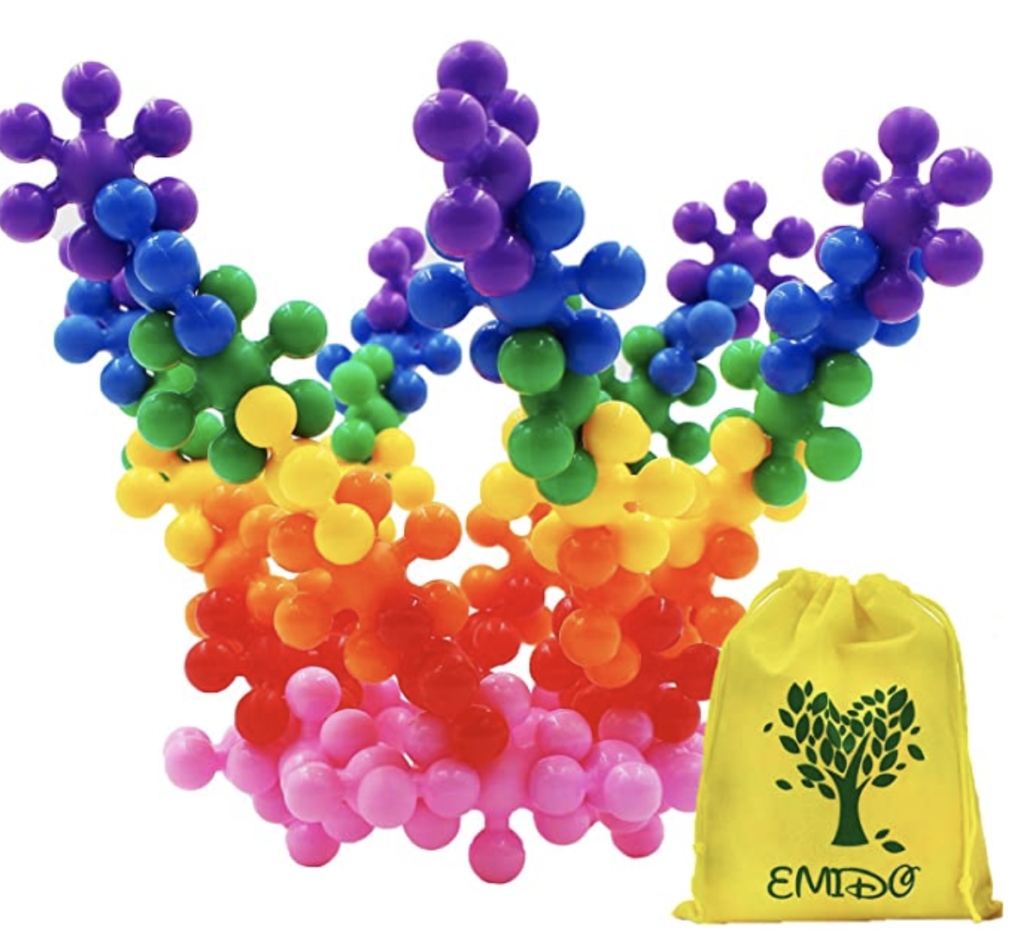 Math Manipulatives Linking Toys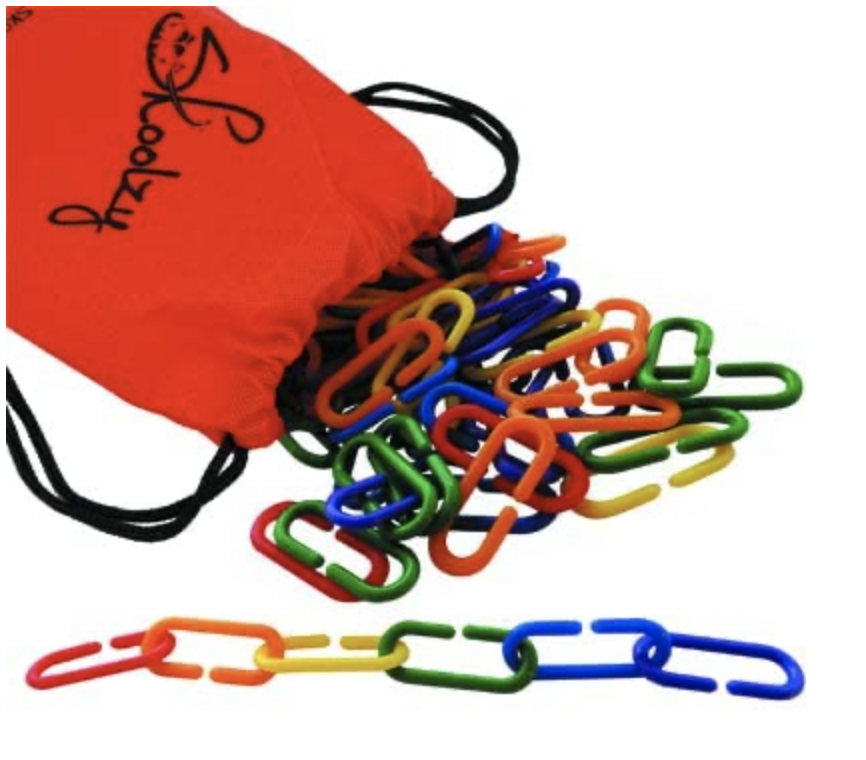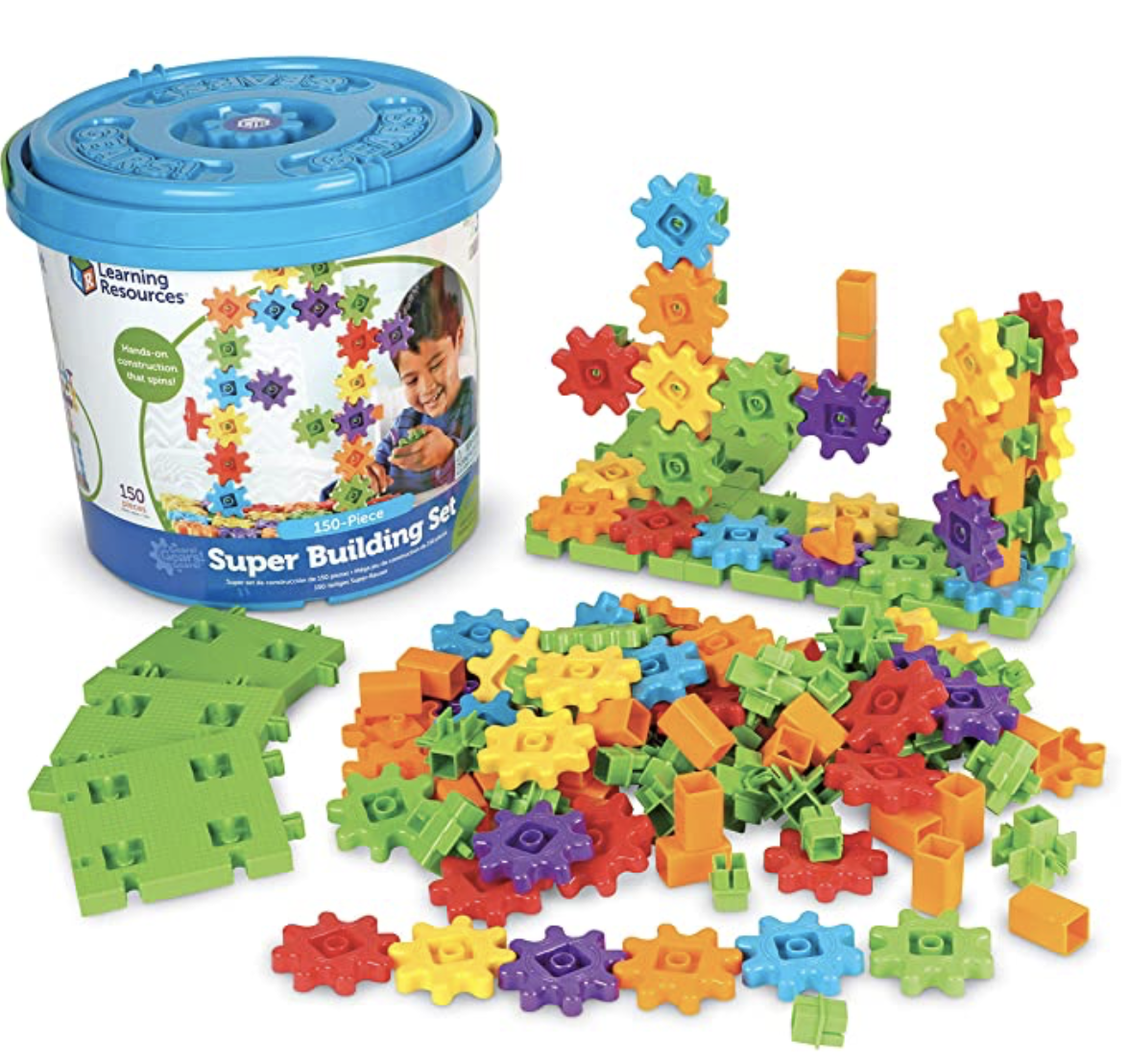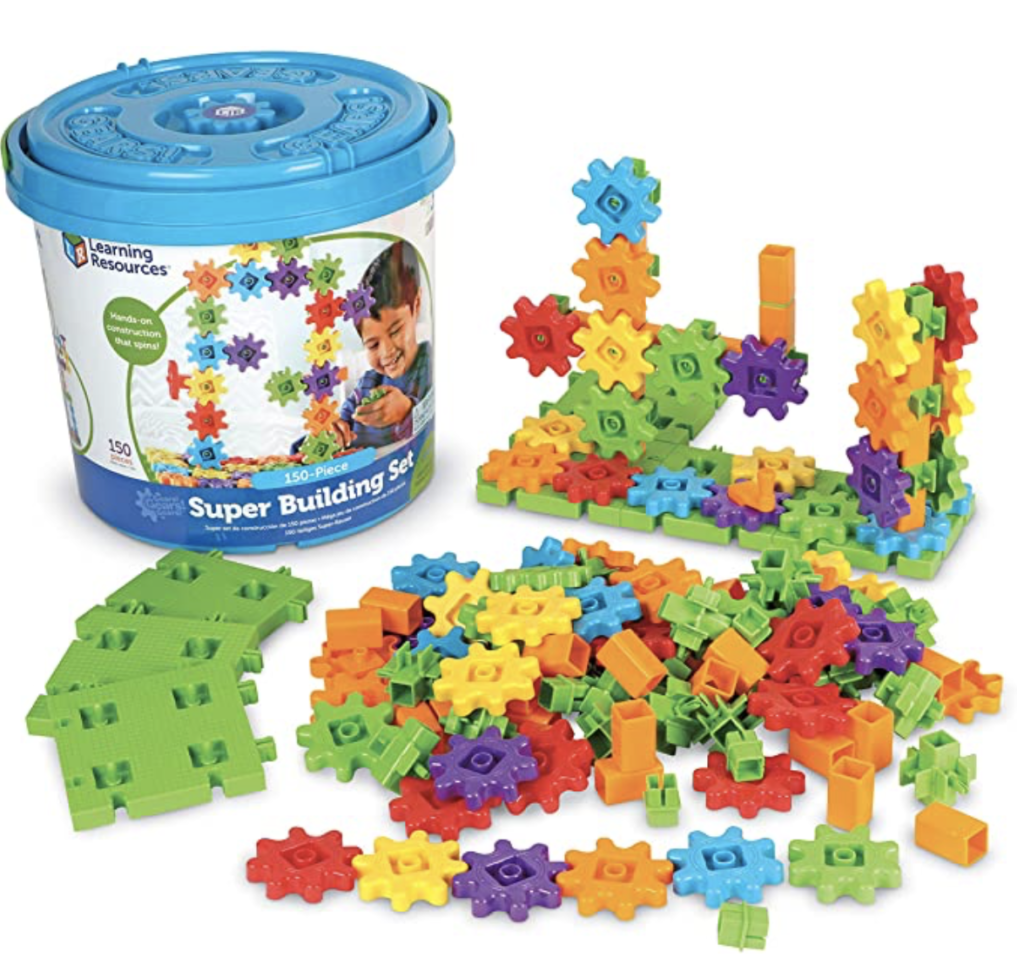 Building Straws and Connectors Set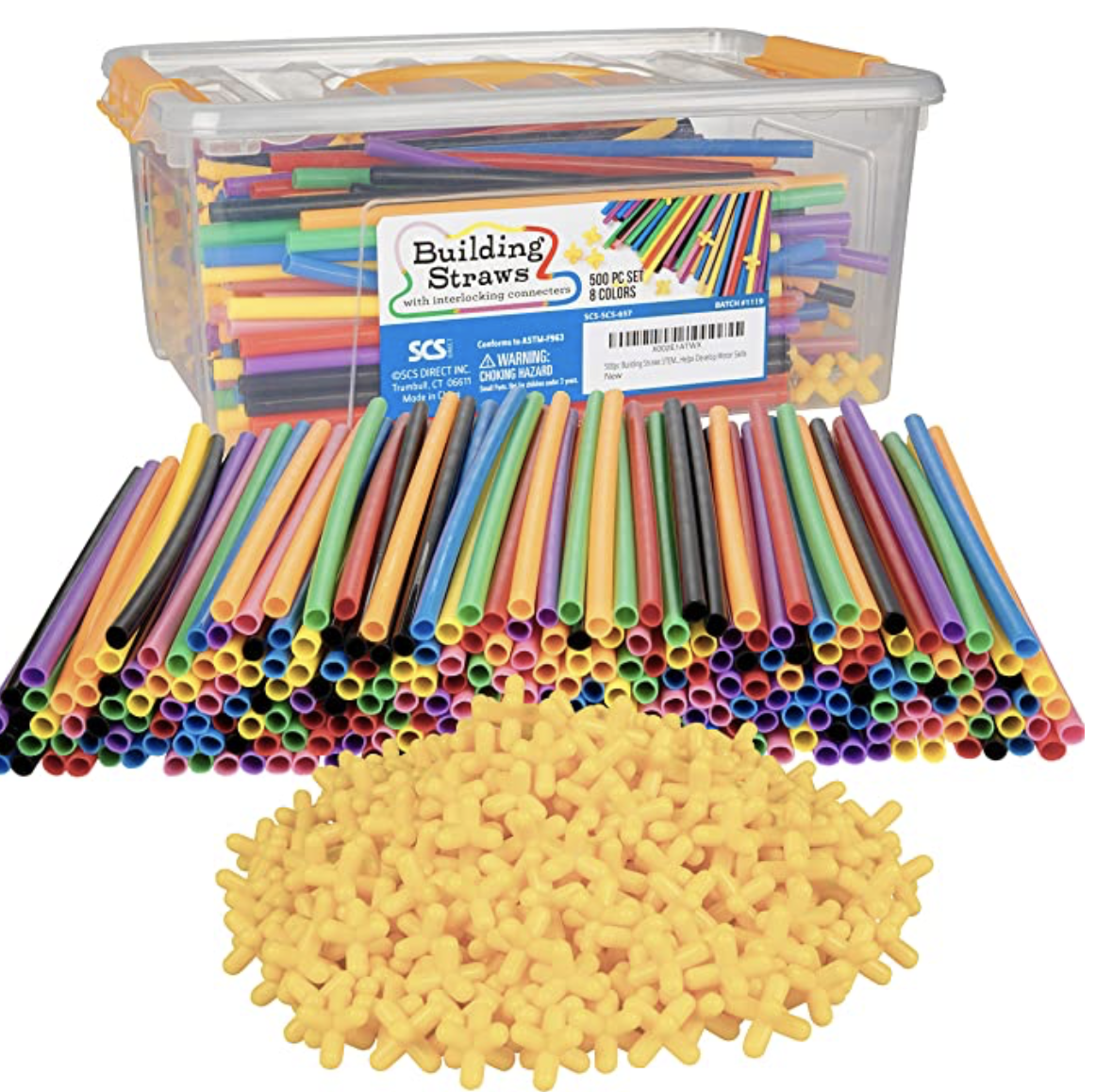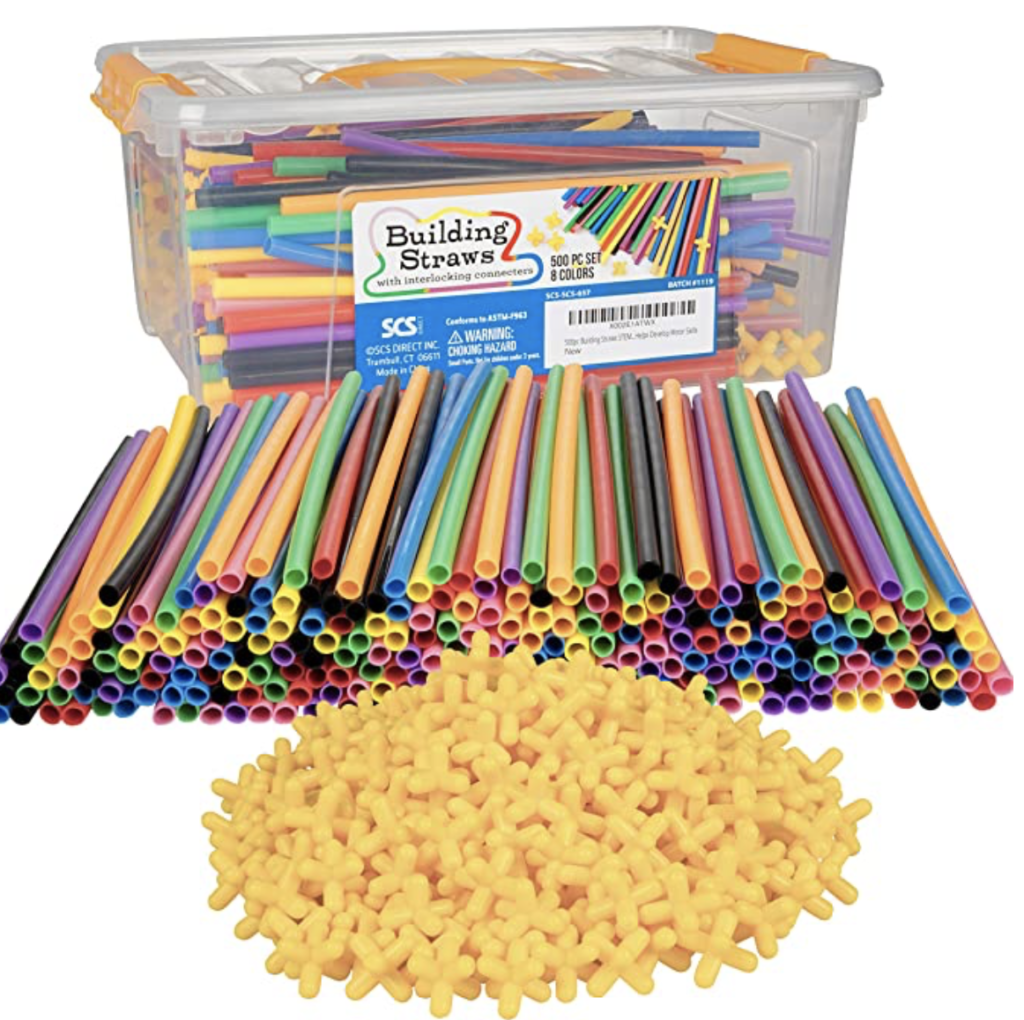 Brain Flakes Interlocking Disc Set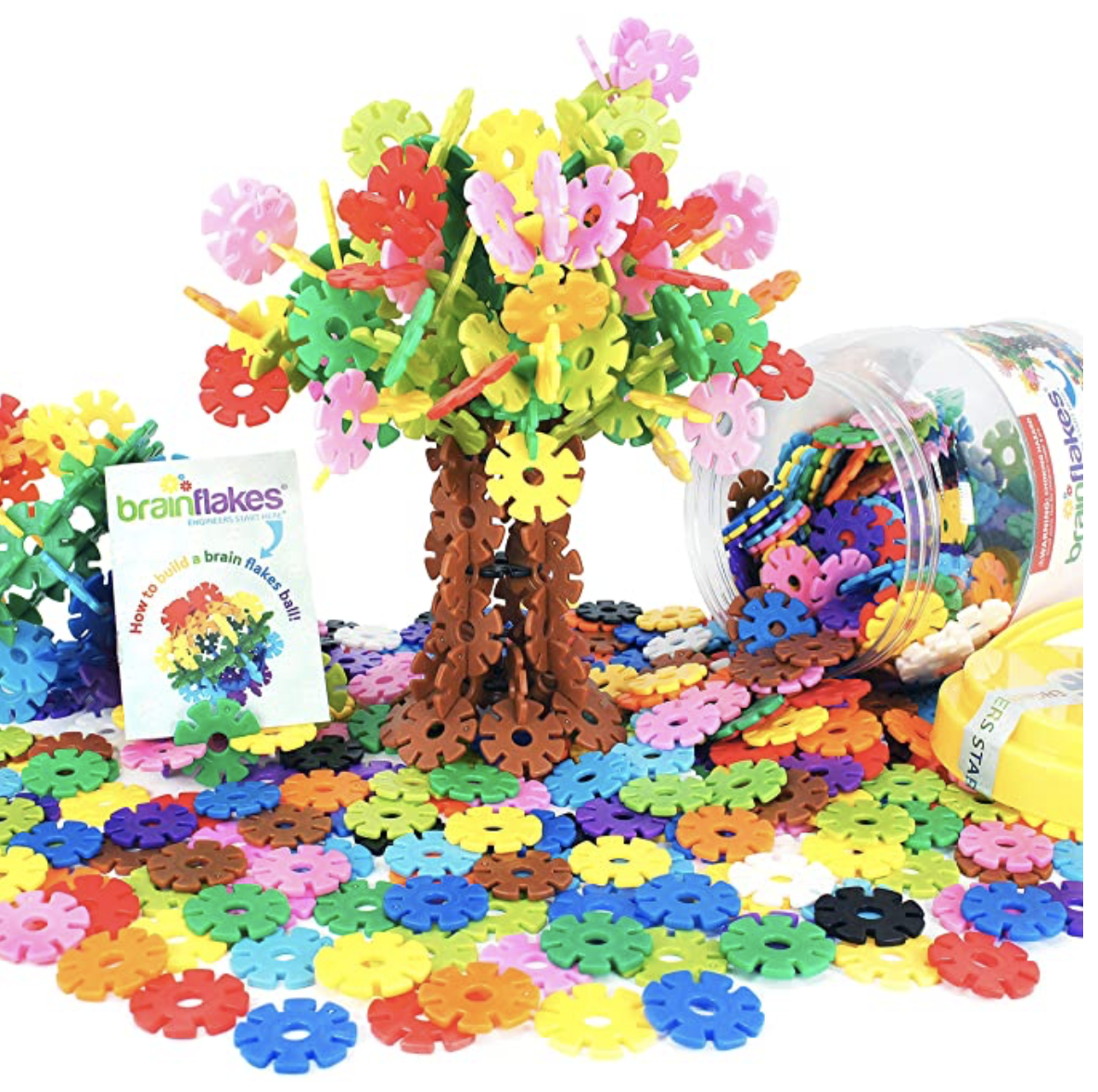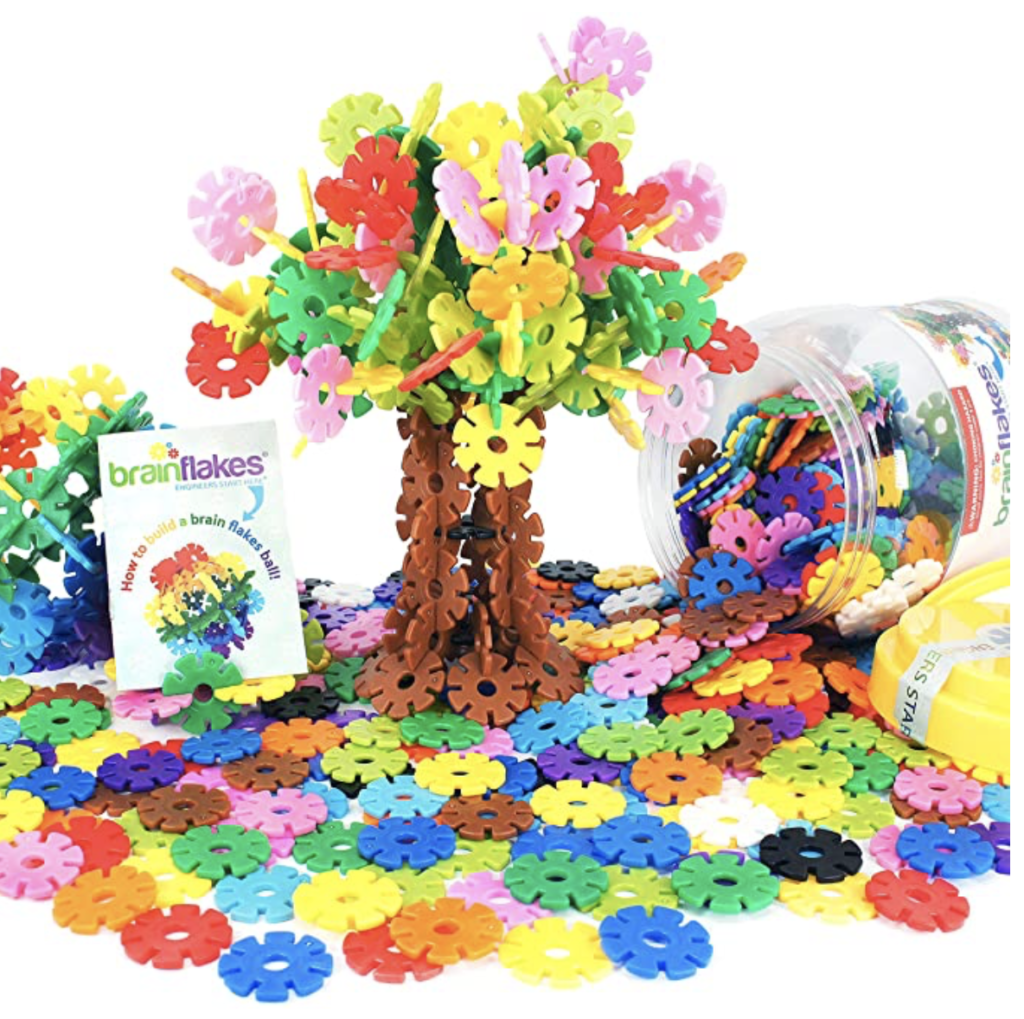 These supplies will give your students activities to do at recess that will engage their brain in STEM thinking as well as allow them to relax and blow off some steam during recess. With these activities, students won't even mind when it's time for indoor recess!
What are your favorite indoor recess activities? Let me know in the comments!