5 End of
the Year Activities
Wow! Another year is about to end. I'm so tired, but I want to leave my students
with activities they will remember. It's
also important to keep students actively engaged until the end. So here is a
few of my favorite "End of the Year Activities!"
5.
STEM Paper Airplane Challenge
is a collection of activities where
students create paper airplanes for different purposes. Your students will love the last days of your
class designing, creating, engineering, predicting, and testing their creations.
Students will problem solve and think critically as they complete their
airplane challenges.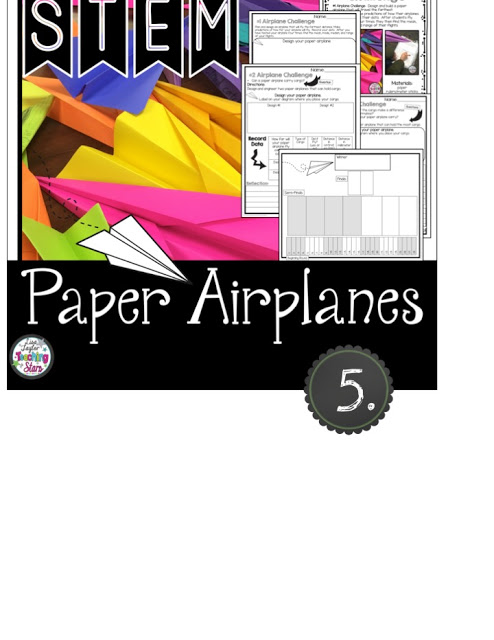 4.
Foil Academy Awards
: Students make tin
foil awards and vote for their classmates for the awards. Student Choice Awards!! So fun and the
students love designing them.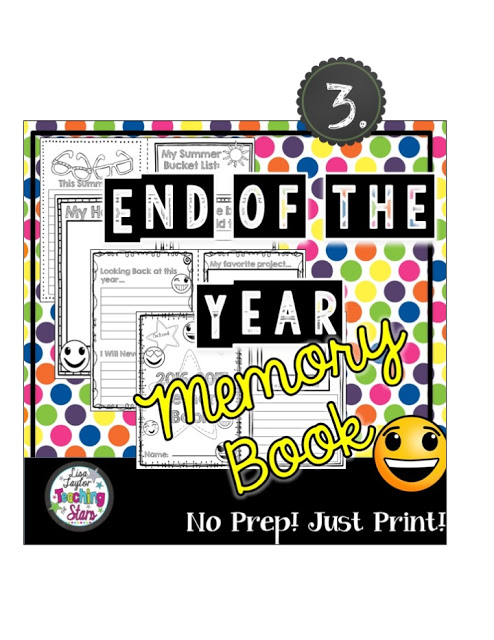 2.
STEM Raft Challenge
:
Building a Raft
is
a STEM activity where students design, create, engineer, predict, and test
their rafts. (This is a FREE Lesson)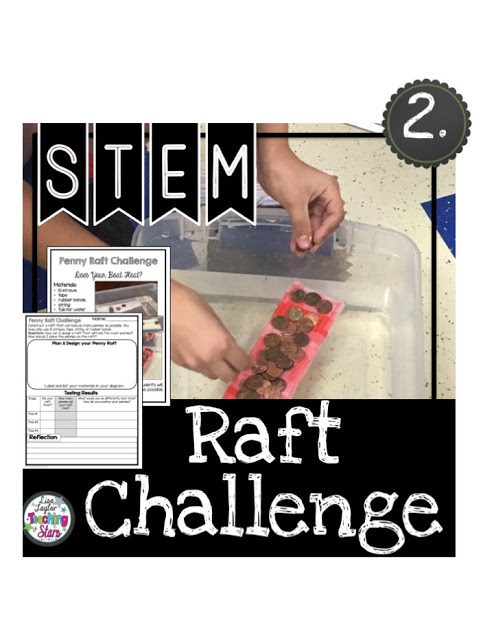 1.
WaterBottle Flipping
: Students love to flip water bottles, so why not turn it into a
lesson they won't soon forget. It's a
great outside activity that your students will love!