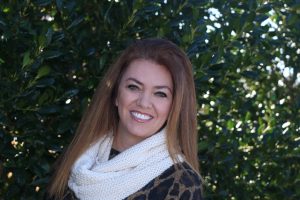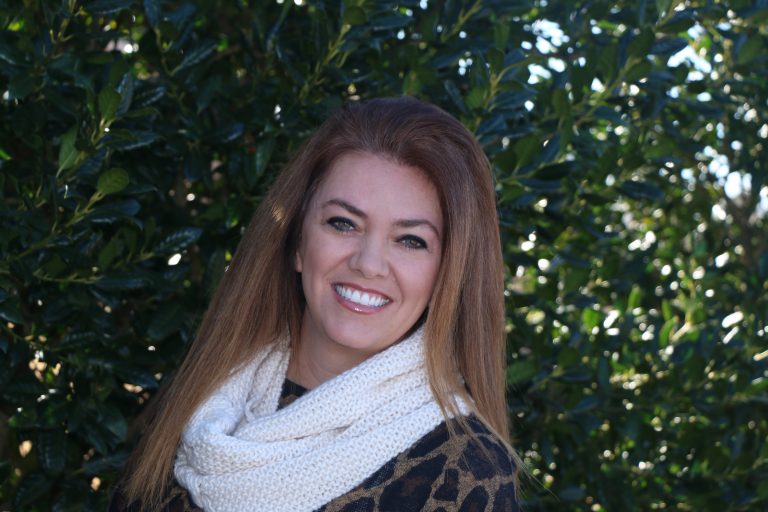 Hello! Thanks for stopping by my site.  I'm Lisa Taylor and I love sharing my teaching journey with others. I'm currently teaching 5th grade and loving it!   It's the best job ever! Yes, there are always challenges! And of course, there is NO tired like TEACHER TIRED! But I couldn't imagine doing anything else.  I'm living the dream! (with an occasional nightmare!)
I have taught 20 years in Arkansas in grades 3rd, 4th, 5th, and at the collegiate level. I taught Early Childhood Education at the University of Arkansas for four years. Which has given me the opportunity to be a part of many new teachers lives. (so fun and rewarding) I love teaching and mentoring new teachers. Their passion is contagious!
I am a National Board Certified Teacher (NBCT), a Middle Childhood Generalist. I have my Masters degree in Educational Leadership and a BS in Early Childhood Education. I received my Masters in Administration from Harding University, but my love for my students has kept me in the classroom!  For some reason I can't make the jump! (and really don't think I ever will at this point in life)
My teaching style is a constructivist approach to learning. I believe it is extremely important to get students engaged in learning using hands on projects and problem based experiences. I create STEM Challenges to make learning fun and meaningful!  I have presented at the NSTA National Conference about the importance of STEM and at the National Ag in the Classroom Conference. I'm also a Master Economics Teacher (MET) for Arkansas. I have had the privilege of presenting at workshops during the summer, teaching teachers across the state how to implement economics into their classrooms. I have also presented several time at the National Council for Economic Education.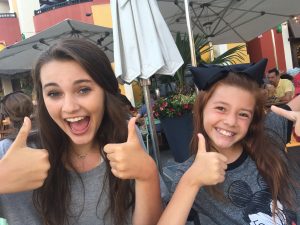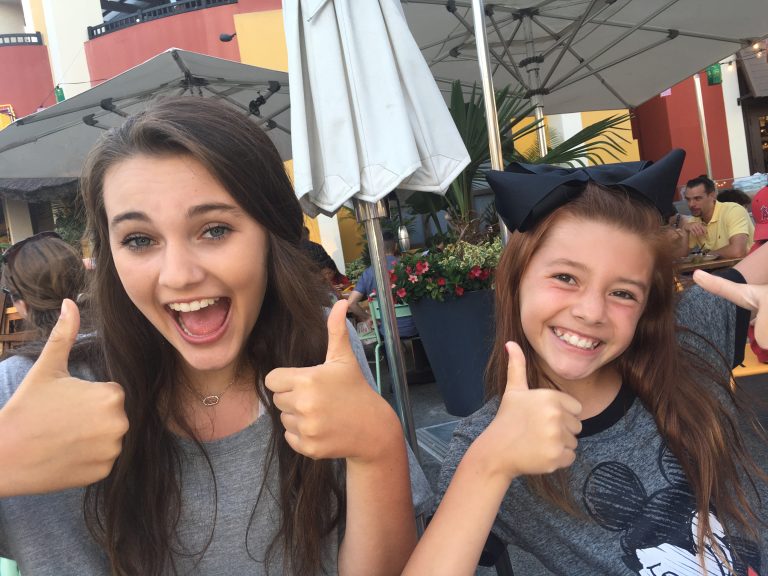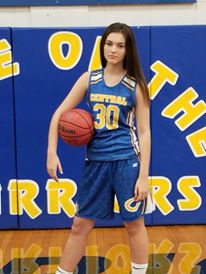 I have two beautiful daughters, Anna Claire and Addison.  They make it their jobs to keep me cool.  And they quickly make it known whenever I'm not!! (which is pretty often these days) I'm a BASKETBALL mom (yes, the crazy mom screaming in the stands) and a DANCE MOM (whic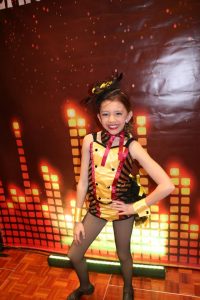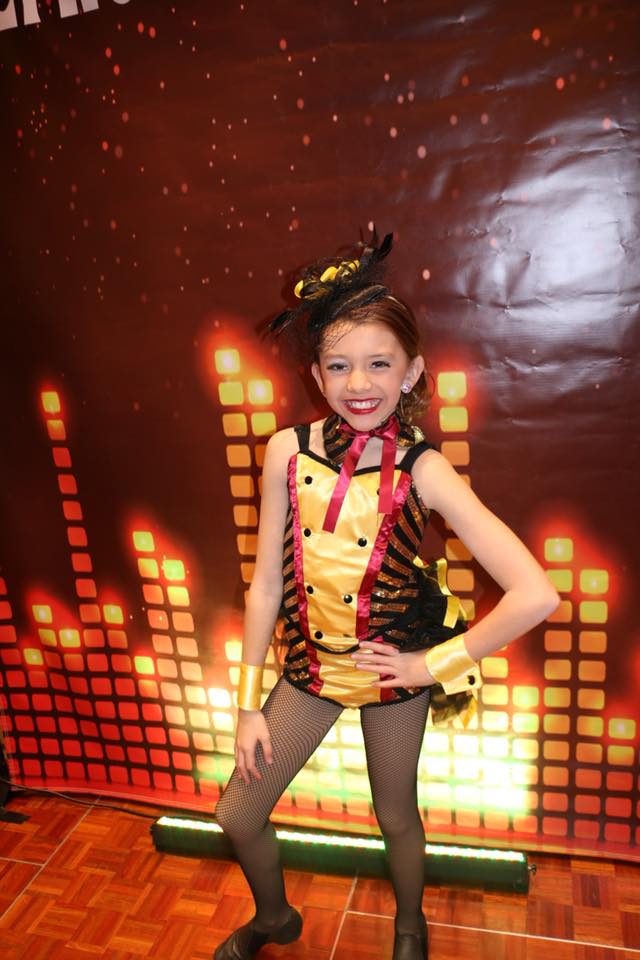 h I have no idea about~ totally  a new learning experience), so our weekends and many nights are packed with activities and shuffling from one activity to another.  I also have a book and my laptop.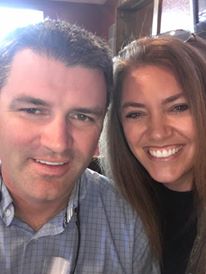 By the Grace of God, I'm married to my best friend Grant.  We have been married almost ten years.  He joined this ride whenever Addison was six and Anna Claire was 3.  He is definitely the reason I can juggle this life, between family, faith, and school! He is my ROCK! We love spending time with our family, vacationing, and eating BBQ!