National Ag in the Classroom Conference
Hershey, PN
Wow!
I have learned so much this week, not to mention ate a lot of chocolate. I think I can safety say that my sweet tooth
is cure!!! (Well at least for a while) At Hershey Lodge the soap, shampoo, butter,
everything is chocolate or chocolate themed.
I'm staying in the Reese's Wing of the Lodge. It has been a fun conference! I learned so much about teaching using higher
levels of thinking skills as I meet Common Core Standards in the workshop
Making Common Core, Common Place When Teaching Agricultural Concepts. Bees 101 taught me more than I could have
ever imagined about bees. In Food
Around the World I learned about how to integrate agriculture into geography
lessons. The Resources from Sue Knott
from Minnesota were amazing. I will be
using the Minnesota Ag Website!! Food Around the World gave me a great way to
teach important vocabulary words.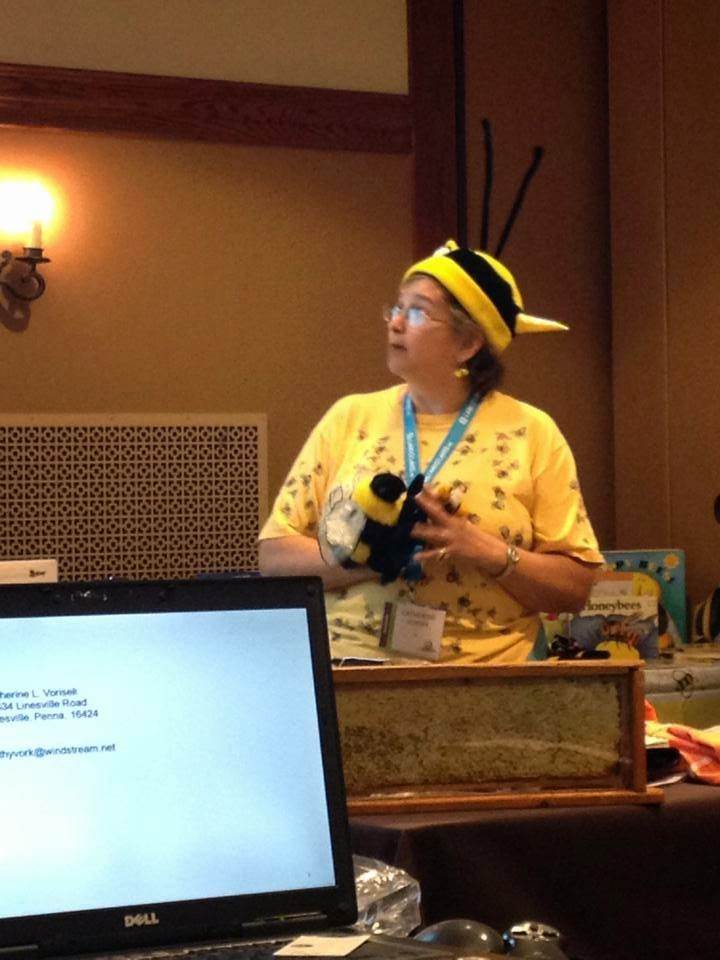 Hershey
Museum
Teachers
are always learning! I love museums~ call me a nerd, but I would prefer History
Buff! Learning about the entrepreneur Milton Hershey has been one of my
favorite parts of the trip. The tour of
the museum showed how Mr. Hershey developed his product and how it has changed
over time! The Chocolate Lab gave me the
opportunity to learn the process of making a chocolate bar, where the cocoa
beans are imported from and the process of getting them to the Hershey Plant!
Then we made our own!! Yes, I invented my own special chocolate bar!!