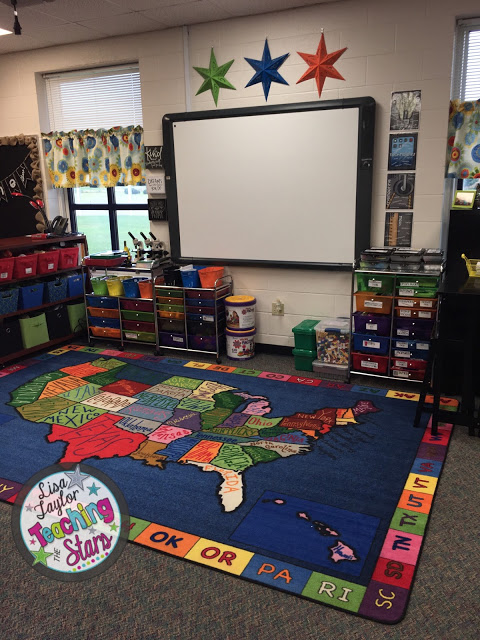 STEM Station
Organization is the key in making STEM activities easier!
·     Students can get their materials and clean up when materials are clearly labeled and easy to access.
·     Key items to have in your STEM cart: cardboard paper rolls, marbles, paperclips, cups, tape, craft sticks, string, cotton balls, straws, rubber bands, toothpicks, ping pong balls, cards, index cards, pipe cleaners, balloons,  modeling clay, spoons, & lids.
·     
Check out the labels
HERE
!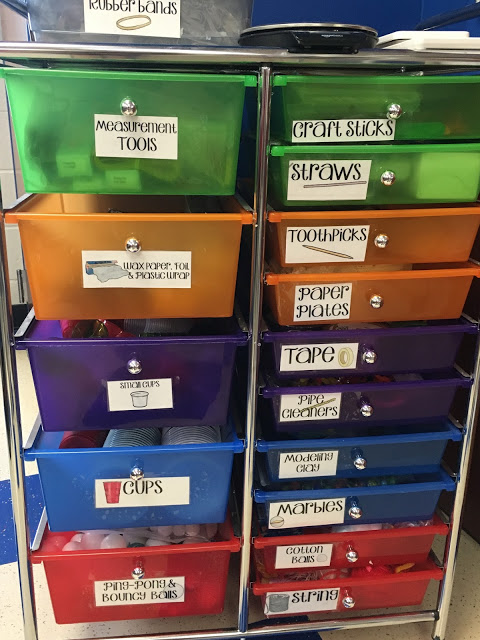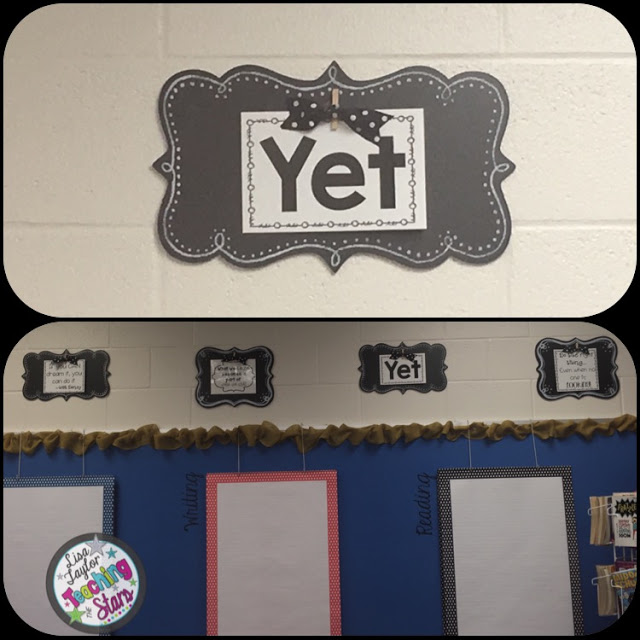 Chalkboard Display boards: I don't always like how my handwriting looks, so I print out quotes to display on the boards.  Glued a clothespin and ribbon to the boards to dress them up a little.
Get Ready of Open House!