Wow! It's only Wednesday and I feel like I have
taught a full week already. We have already had so much fun!
Some of my favorite activities so far have been….
You are a scientist…
Making observations and collecting data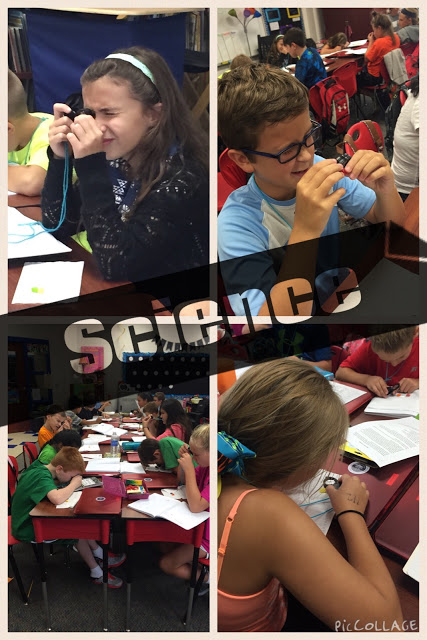 A Little Closer Look!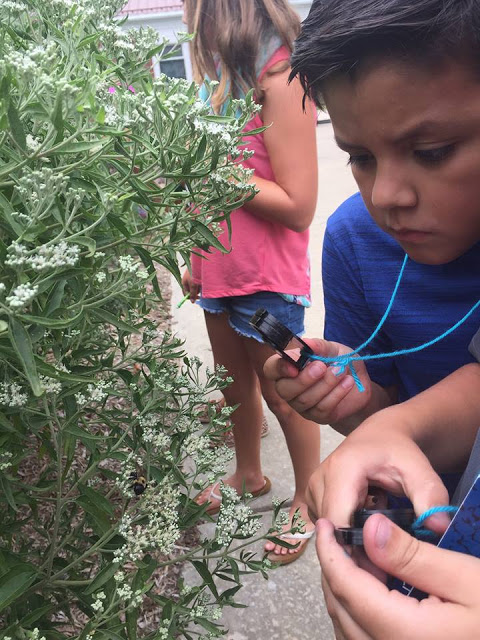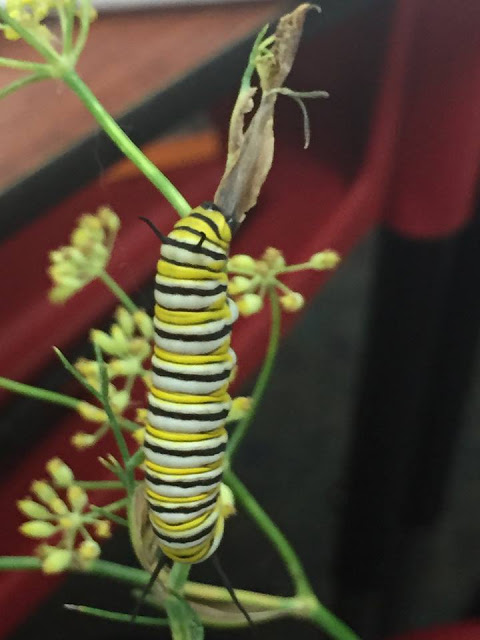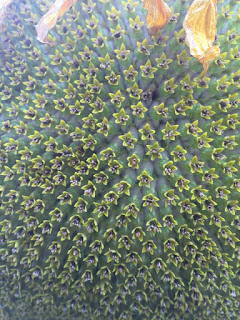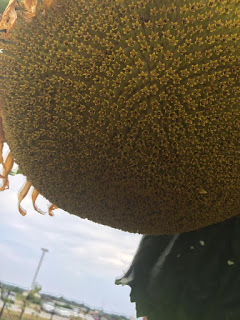 Sunflowers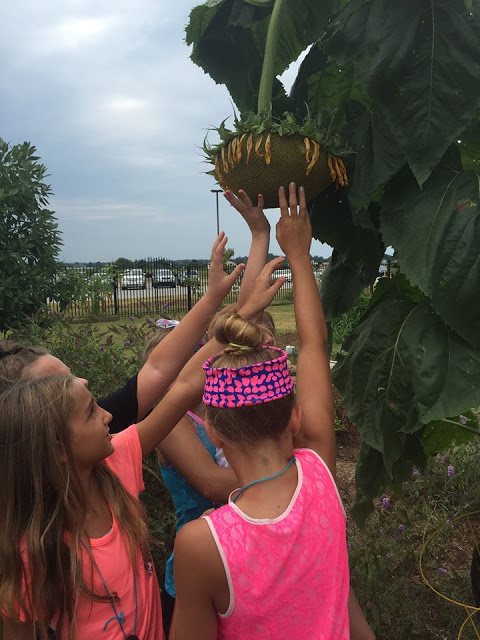 Observing our School Garden
Jelly Bean Observations (Yummy Research)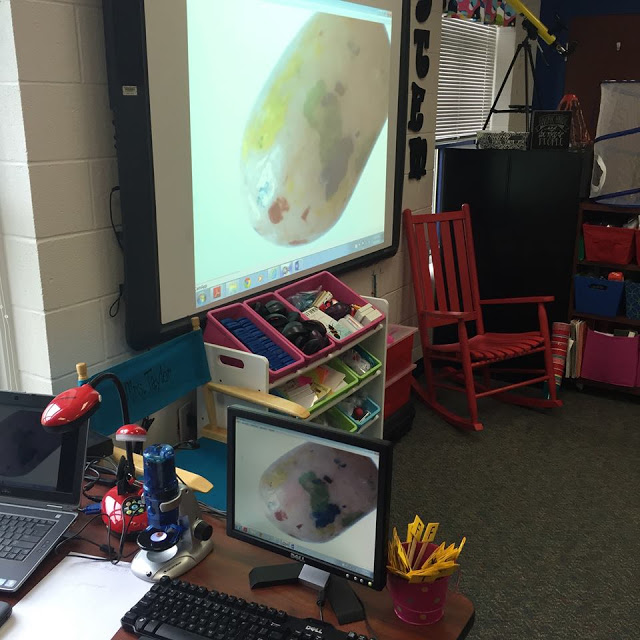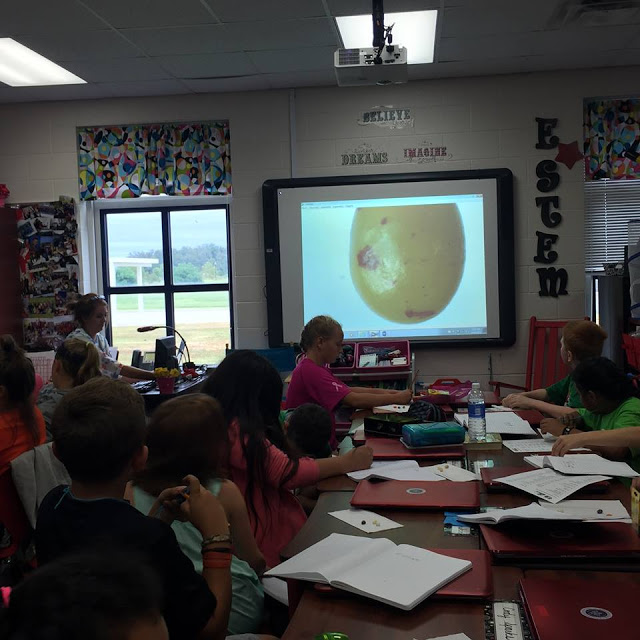 Would You Rather (A fun way for students to learn to collect data and
discuss their findings)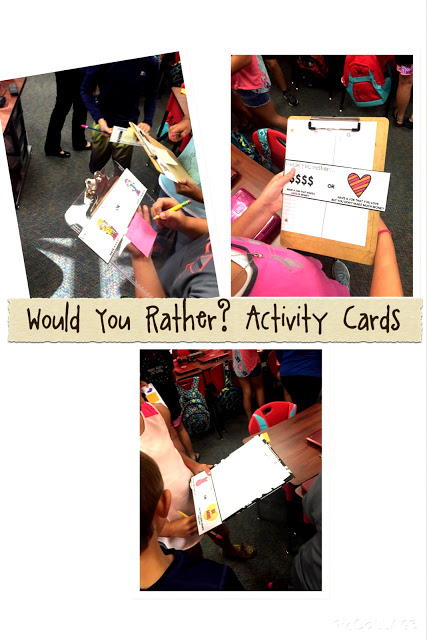 I can't wait to see what is in store for the rest of
the week!! I love learning with my students.