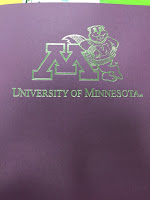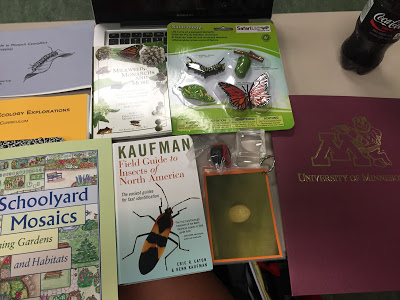 Science Resources (Yay! Teachers love new resources)
North American Monarch
Institute:
I'm so excited about learning
about Monarchs! Wings Across America is a US Forest Service Program that
teaches teachers to integrate Monarch and environment science into their classrooms.
Milkweed: without milkweed you won't have any Monarchs. There are many different types of Milkweed, depending on the region you live in!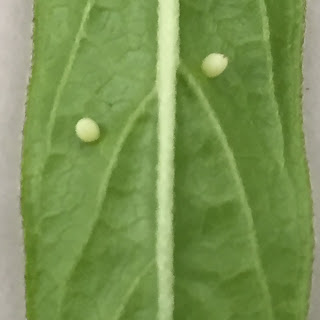 Monarch Eggs
Monarch
butterflies lay 100- 300 eggs in a lifetime.
The
caterpillar eats the egg after it emerges.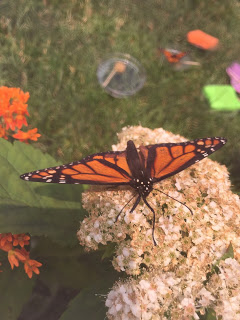 Caterpillar Observations
Gains 2,000 x their body mass in ten days
Butterflies 4 Stages
Stages 1:
Breeding
Stages 2: Fall Migration
Stage 3: Overwintering
Stage 4: Spring Migration