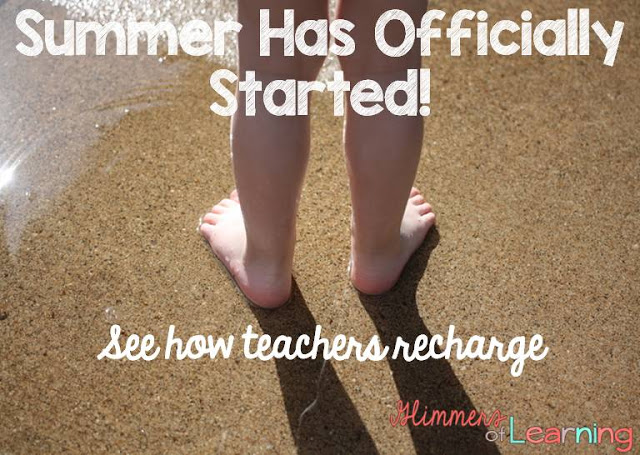 Yay! It's summer break! I'm so excited and definitely need to get recharged. Here some ways I plan on recharging this summer. Of course, I will still have a daily To-Do List!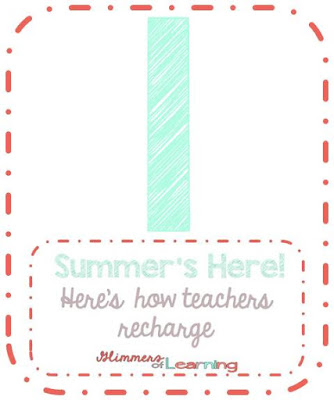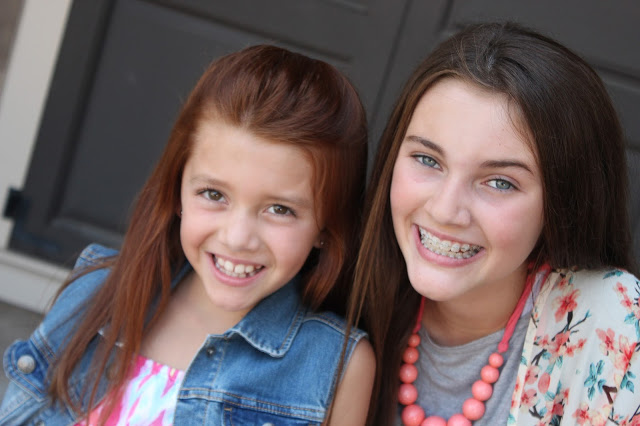 The first thing I'm doing is spending some quality time with my family. This weekend we went on our first hike this year to a waterfall. I really enjoyed spending time with them! Today we went on a six mile hike around the lake! I don't know that I was ready for that one. (Tomorrow I might stay in bed all day, but it's summer and I can!!)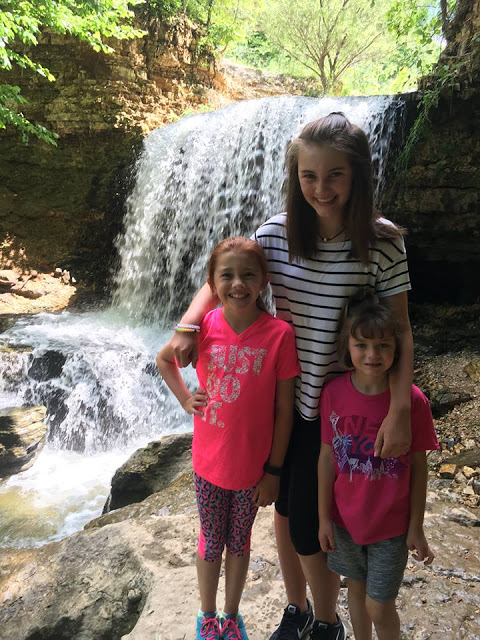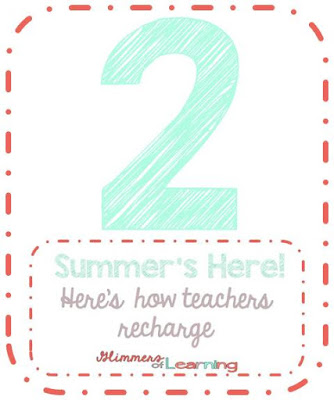 The second thing I'm doing to recharge is to make time for me! I need to take the time to read my Bible daily and have some quiet prayer time. Also I have been trying to make time to work out everyday. Usually taking care of me is the last thing on my To-Do List, but this summer it is a must!
Read! I love relaxing and reading children's literature. I have a stack of books to read!! Yay! I love it.