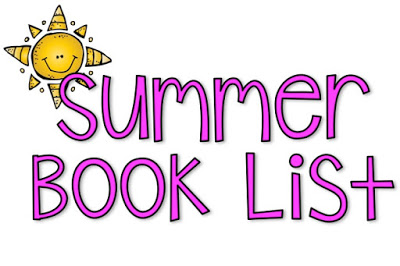 1. The Batboy by Mike Lupica
This was a great book about a boy named Brian who is struggling finding who he is without his dad being present. Brian gets a job as the batboy for the Detroit Tigers. This book will interest anyone who has a love for baseball or is struggling with family issues. I feel like it is a good 4th/5th grade level read. I would give it a 5 STARS!
2. The False Prince Series: I love this book series. Boys and girls both will love this series. It is also a good 5th grade level read. Saga is the main character who is an orphan, however his fate changes. The author definitely has some surprises for the reader throughout this series! It is a quick read!!! 5 STARS!!!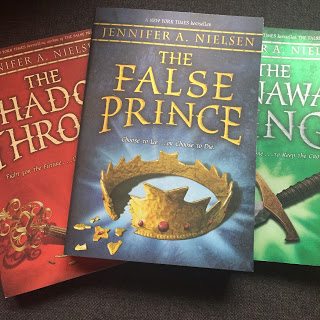 3. A Year in the Life of a
Complete and Total Genius by Stacey
Matson
This book was written in
letter and journal entry form. It took
me longer to read, because it was harder to follow the story line. Arthur is struggling with the death of his
mom throughout the book. He also deals
with a bully situation and of course likes a girl! I would give this book 3 ½ stars. Not my
favorite, but still a good read.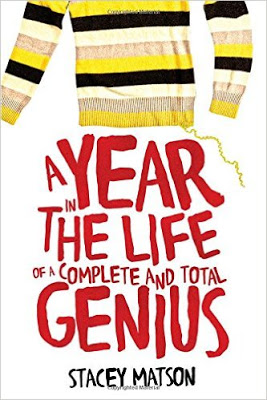 4. The Big Field by Mike Lupica
Wow! I'm loving his books! He
captures me with the story plot every time.
Hutch is a baseball player that thinks he doesn't have a good
relationship with his father. The book
has a great ending. 5 STARS!!!!