Valentine's Day Fun: Some of my favorite STEM activities are
Valentine's Day related. Students get
excited during holiday seasons, and there is nothing like keeping them engaged using a STEM activity.
7
Valentine's Day STEM C
hallenges are
a fun way to engage students in learning. I love using Conversation
Hearts! They are cheap! It's way too easy to spend too much money in the
classroom, so I try to find items that are easy to find and not too
expensive. Taking students through the Science Process while engaging
them in fun Valentine's Day Activities helps them stay excited while somewhat
under control.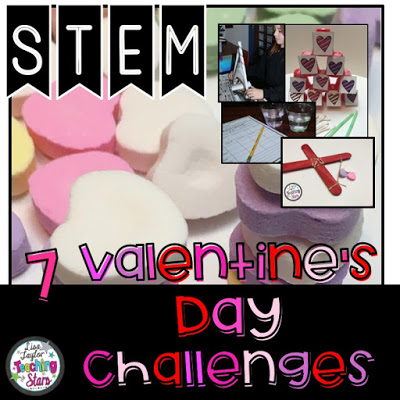 Get ready for the Winter GAMES!!! I love watching the Olympic
Games.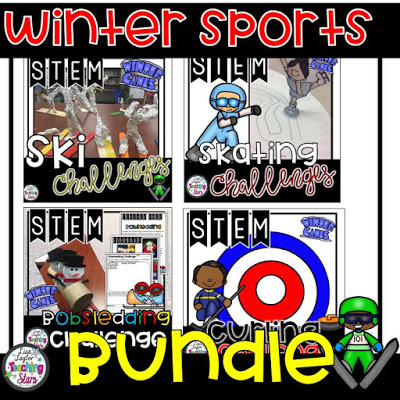 I also love bringing sports into my classroom! During the Winter Games,
I use a lot of the scores and times to write real word math problems. (They are great for adding, subtracting, and comparing decimals!) I also use the activities as STEM
Challenges. Check out my
Winter GamesSTEM Challenge Bundle
!!
Teaching the parts of Circles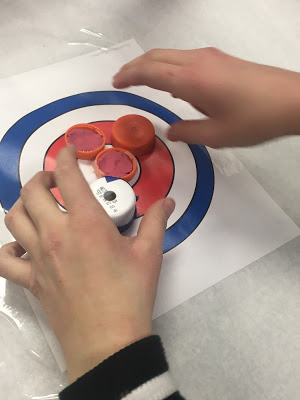 I also use
https://wonderopolis.org
to give students information about the Olympics and different winter
sports. This is a great way to bring in nonfiction text to your project!
Another
fun activity is
Valentine's Day Coding
! Students work with binary coding as
they make Valentine's Day word bracelets. This is a great activity to meet your Computer Science Standards.