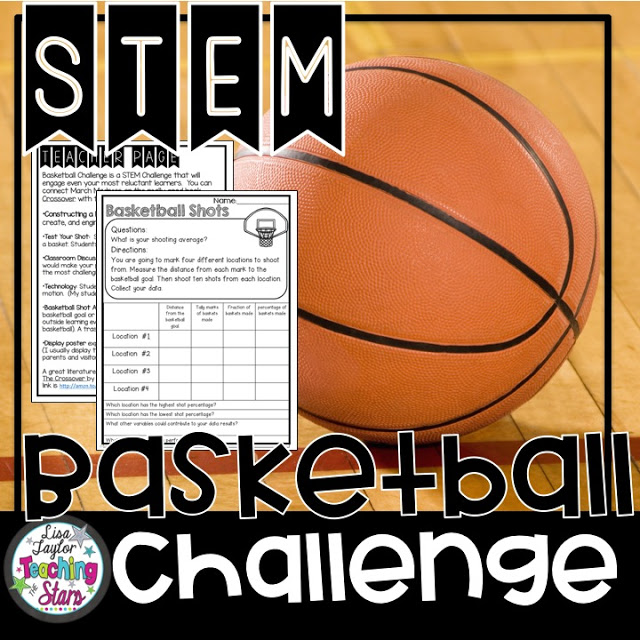 March 
is an important learning month! It also seems to pass by so fast, parent-teacher conferences,  third quarter ends and the fourth quarter begins, Spring Break, and it's about a month before standardized testing!!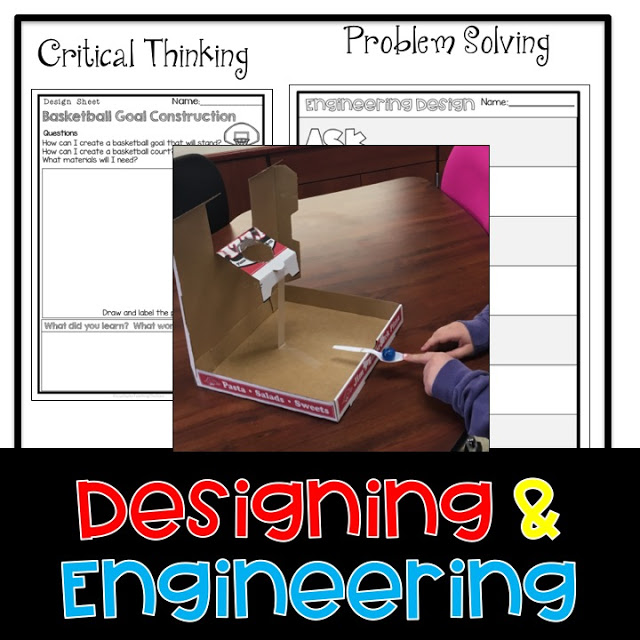 SO, IT'S CRUNCH TIME!!
It's important to make learning fun, but also purposeful. One activity I love using is my
Basketball STEM Challenge,
it's perfect since college basketball is starting their
March Madness Tournament
. Connecting important skills to my students' interests is critical in making learning fun and engaging.  Students
love
shooting hoops and learning how
to record their data.  A good book to connect is
Crossover
by Kwame Alexander.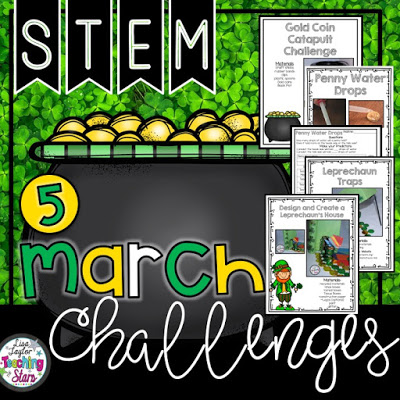 St.Patrick's Day STEM is also a great way to make learning fun, but also cover the
skills needed to be successful on upcoming assessments.  There are 5 STEM March Challenges and within this
resource these skills are covered:
fractions, collecting data in a table,
averaging, writing, engineering, and critical thinking.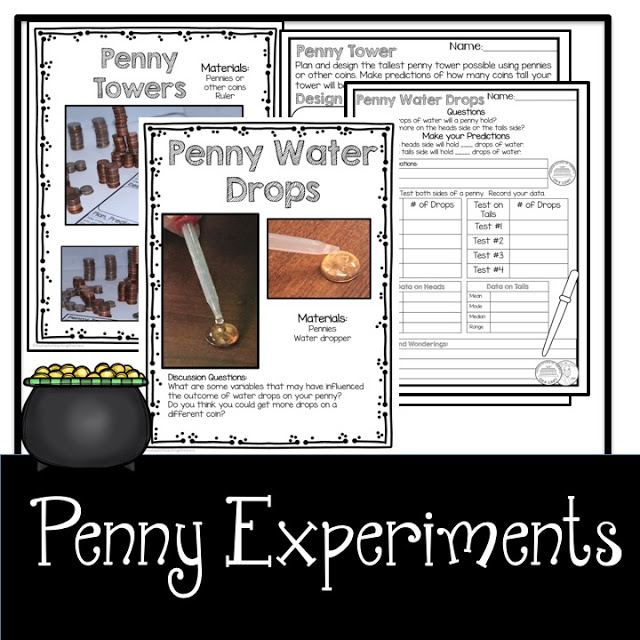 March STEM Challenges
include
: Gold Coin Catapult Challenge, Penny Towers, Penny Water Drops
Experiments, creating a Leprechaun Trap, and creating a Leprechaun House.  Also, available in
K-2 St. Patrick's Day STEM.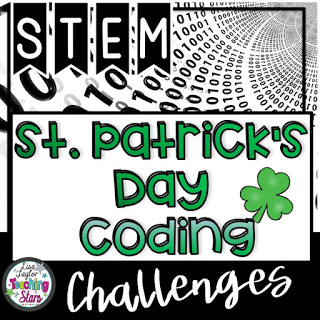 St.Patrick's Day Coding is also a fun way to introduce students to coding.  Coding is a skill students need to be familiar
with.  In a workshop I attended last week,
an entrepreneur was asked, "What do educators need to make sure they teach their
students to be successful in the future?"The entrepreneur answered, "Coding, coding, coding, and coding!"
I got the point, coding is extremely important for our kids' future.  So, to get my students started, I have
developed STEM Coding Challenge in a School Box.  Included in the resources are some coding
worksheets and some suggestions on how to make coding hands on.  Students make coding bracelets or
garlands.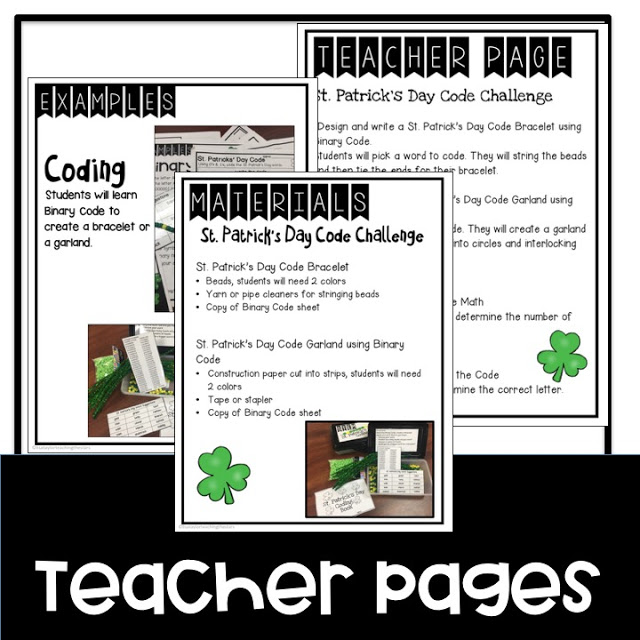 Other
Fun March Activities: 
March Everyday is a Holiday:  Everyday has a fun holiday.March is a collection of random holidays that occur in March.March's Daily Holiday Cards are a great way to engage students in a fun way to learn about fun historical facts. Everyday is a Holiday! Did you know that March 3rd is Day of Unplugging?, or that March 4th is Grammar Day? Everyday is a Holiday Cards have an activity or a suggestion that will engage your students in a fun way to learn each day. Just copy and put on a ring! You will have an activity for each day of the month!