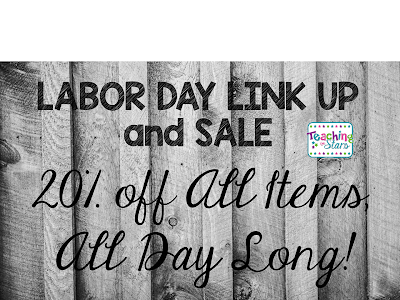 *I hope you all have had a great
start to your school year! I can't believe I just finished my third week!
Wow, time flies when your having fun.
*As excited as I was for a three-day
weekend, I'm even more excited to tell you about a linking up party that is
going on! A few AMAZING Teachers Pay Teachers authors this Labor Day are
teaming up to bring you even MORE
Back to
Schoolbargains
on your DAY OFF!
Check out these Back to School
Bargains to make Life EASIER, with a lot less Labor!! Happy Labor Day!
September 5th all our stores will be 20% off! One day
only!
Here are a few of the products in my store that might save you time and "Laborless"!!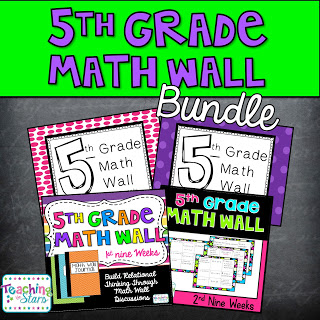 Another Time Saver
Product is my
Math Wall Bundle
. Every Morning my students come into classroom knowing that their responsibility is to start on the math wall.