Summer is here and it's time for relaxing in the sun with the smell of sunscreen in the air. But that doesn't mean that the learning has to stop! Just make it extra fun. How do you do that? STEM!
STEM stands for Science Technology, Engineering, and Math. It's my favorite subject because it incorporates all of these subjects plus reading, researching, critical thinking, problem-solving, creativity, and even some history, all at once. What's not to love?
Summer STEM activities are the perfect way to get students engaged in learning during those hot and sunny days because it allows them to have a lot of open-ended exploration while learning. If you're looking for some summer STEM challenge ideas, you're in the right place.
What is a STEM challenge for kids?
An example of simple STEM activities for kids would be something where students are given an educational problem to solve and they need to come up with a solution to solve it or they need to build something. It's so amazing to see their creativity flourish as they all put their own unique spin on the answer!
What are some STEM challenges?
Ready to get started with some amazing summer STEM activities for elementary students? I have you covered! Here are some of my absolute favorite STEM challenges for kids that are perfect for fun summer learning. Each of these activities is a unique, hands-on experience that will take students through the STEM process as they work to complete the challenge.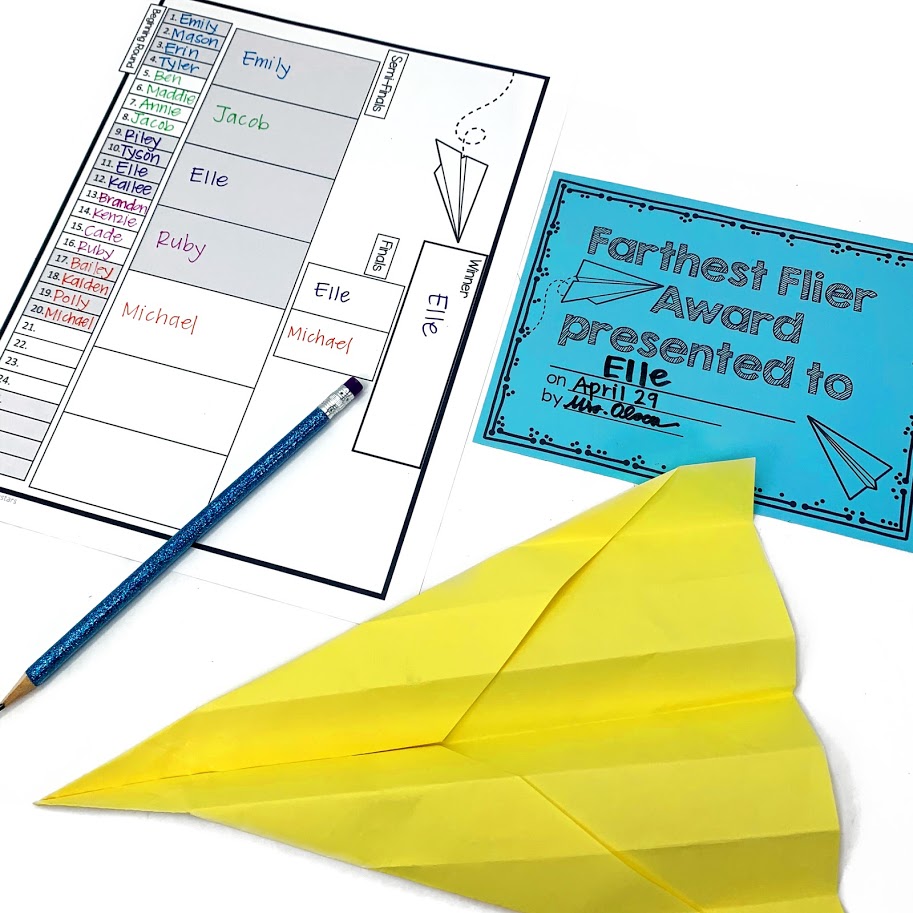 This is a packet of experiments your students will love! Flying and creating paper airplanes is a fun activity that will engage your students as they collect data and use measurement skills. Includes Google Slides for remote learners.
A great literature connection is added as students research the history of airplanes and the Wright Brothers, Amelia Earhart, and Bessie Coleman.
Also, these activities can also be used for STEAM Activities, STEM Fun Fridays, Maker Spaces, Tinkering Labs, Summer Programs, or After School Clubs.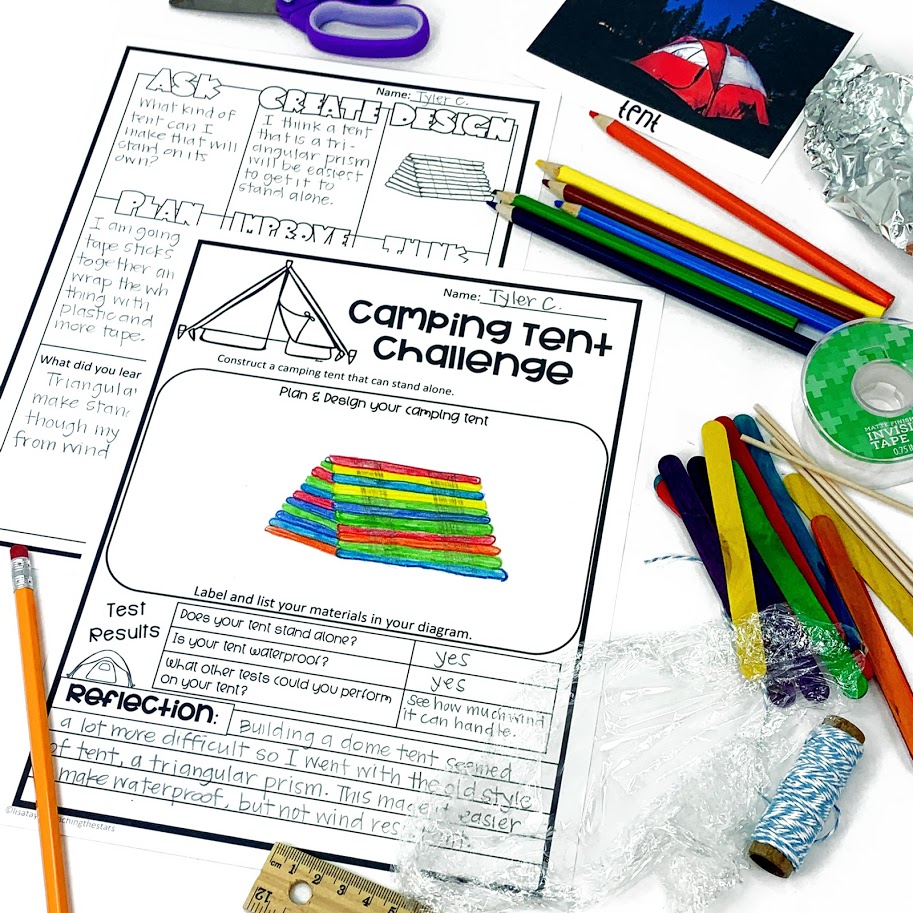 This resource includes three activities that your students will love while exploring the theme of camping. Students will design and construct boats, tents, and fishing poles. These challenges will engage your students as they design, engineer, and test their creations. Students will go through the Engineering Process as they build and test their creations using various materials to construct them.
Your students will love designing, creating, and engineering. They will problem solve and think critically as they complete their challenges.
Tip: It is important to keep the challenges open-ended so students will start thinking about other challenges or tests they would like to perform.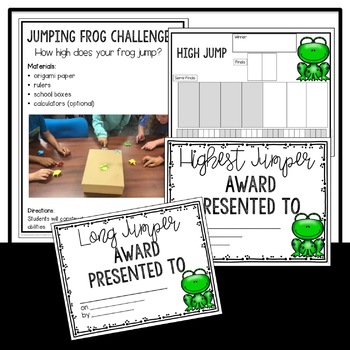 STEM Jumping Frog Challenge is a fun STEM activity that your students will love as they create origami frogs to test their jumping abilities. Students will problem solve and think critically as they complete their challenges.
Your students will love going through the design process as they cover the Next Generation Science 3-5-ETS1-1 &
You'll love how excited students get when testing their frogs and testing how far their frogs will jump! Students can use paper folding instructions to construct their frogs.
I hope you have lots of fun this summer with these STEM challenges! If you want more summer STEM fun, check out my post here!