Writing a research paper is an unavoidable part of academic life and every student will inevitably have to write one at some point. This is for a good reason. It teaches students not only the correct writing format and technique, but it also teaches them how to research a topic which is something that will help them in school and in their personal lives. It also meets the writing standards that we have to cover.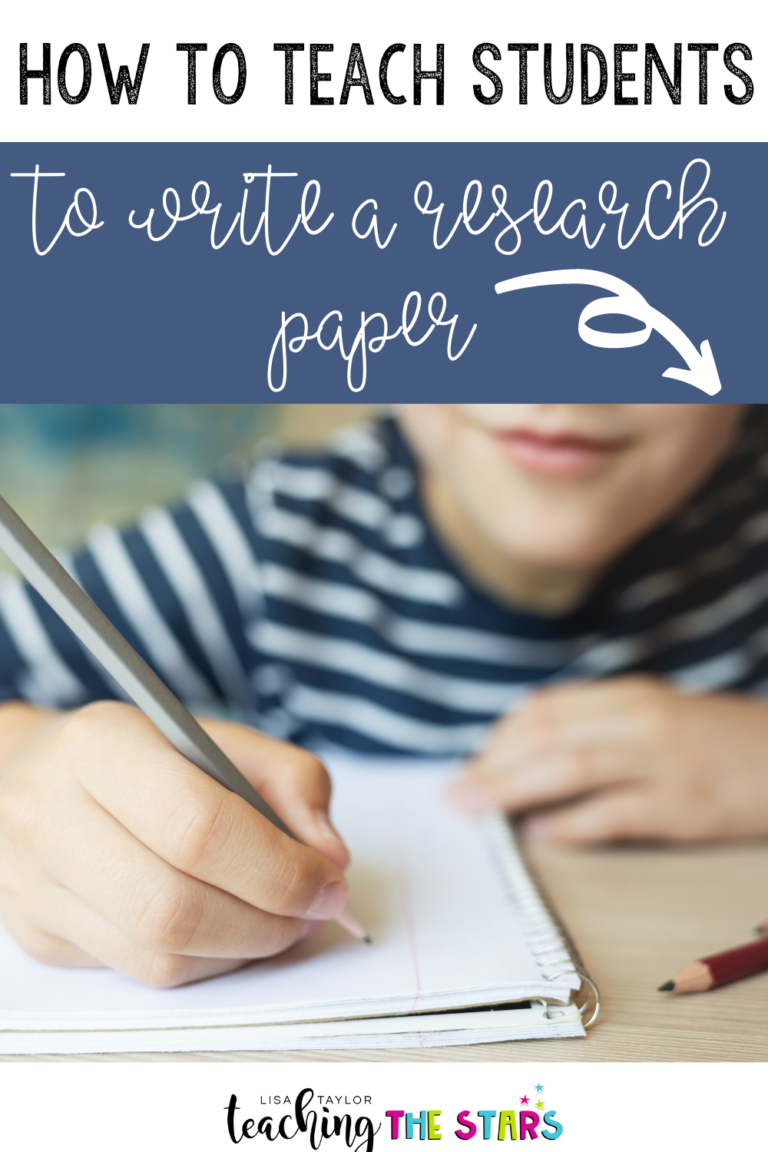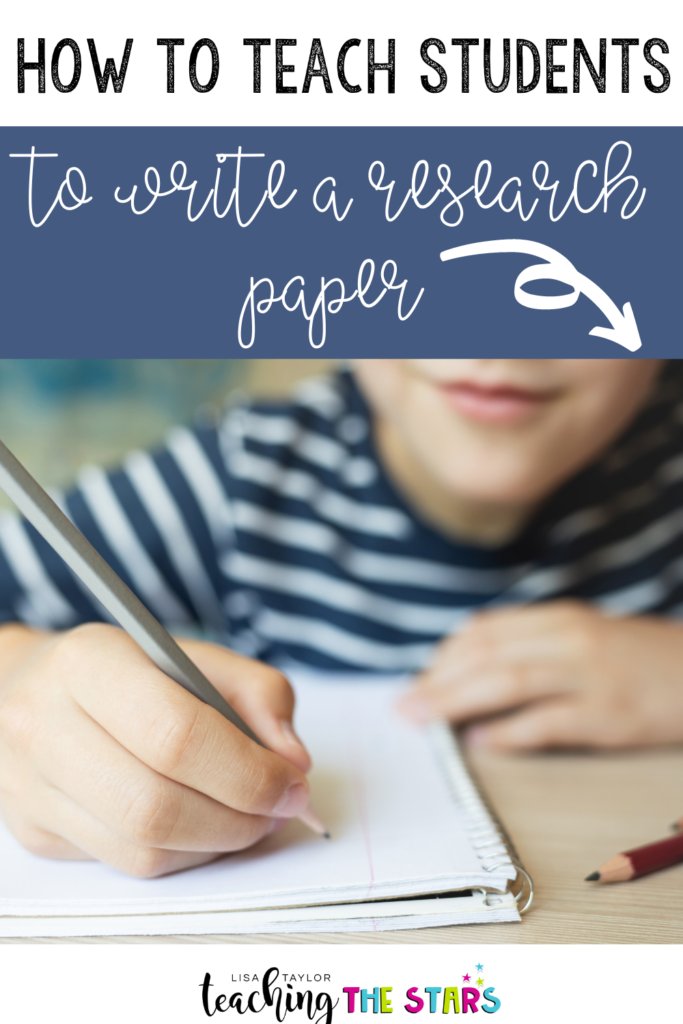 Needless to say, it is an important part of learning and can't be avoided. When students get into the upper grades of elementary they are ready to begin learning how to write their own research papers.
This can be daunting for students and teachers alike. It's a big undertaking!
So how do you teach students to do research?
You'll first want to start by explaining what a research paper is and explain the basic process. After that, you can begin the process of teaching them to research. To start they will need a topic along with other related keywords to use in their research.
Thankfully, we live in a world full of technology so they have a whole load of information at their fingertips online. Show students how to use Google and how to find credible sources. Teaching source hierarchy and how to determine what sources are reliable and legitimate is very important for this step too.
You can also bring your students to the library to search for nonfiction or fiction texts. This is an effective way to teach students how to utilize the resources a library offers and find books on any topic. After that, it's time for the fun part- writing!
How do you teach a child to write a research paper?
I have always found graphic organizers and guides to be a great place to start when students are new to research papers.
For example, this research resource about Inventors comes with graphic organizers and templates to help students organize their thoughts and decide what to write.
Show your students how to take notes of important and relevant information along with the sources where they found them. After that, you can help your students learn to interpret the information they found and come up with an idea of what to put in their paper.
After that, it is a matter of putting it all together into paragraphs for their first draft.
If you are looking for more research resources, you can also check out my Biome Research Guides, Earth's Layers Research Guide, The Great Depression Research Guides, and more here.
Looking for some more elementary classroom tips? Check out my favorite way to get students to recommend books and encourage a love of reading here!
What are your favorite ways to teach students how to write research papers? Let me know in the comments!